St Augustine Amphitheatre | Augustine, Florida
Are you a country music fan? If you answer yes, you must check out Kane Brown's headlining show at the St. Augustine Amphitheatre! On Saturday, 3rd June 2023, Kane Brown is set to deliver his biggest hits, as well as new songs from his latest album, Different Man. The show, which will also feature electrifying performances from Gabby Barret and LoCash, is part of Brown's extensive U.S. outing titled Drunk or Dreaming Tour. Brown will traverse the U.S. this spring and make 33 coveted stops in major cities. Luckily, St. Augustine, Florida, is part of this much-anticipated tour! So hurry and grab your tickets now to experience the Drunk or Dreaming Tour at St. Augustine Amphitheatre!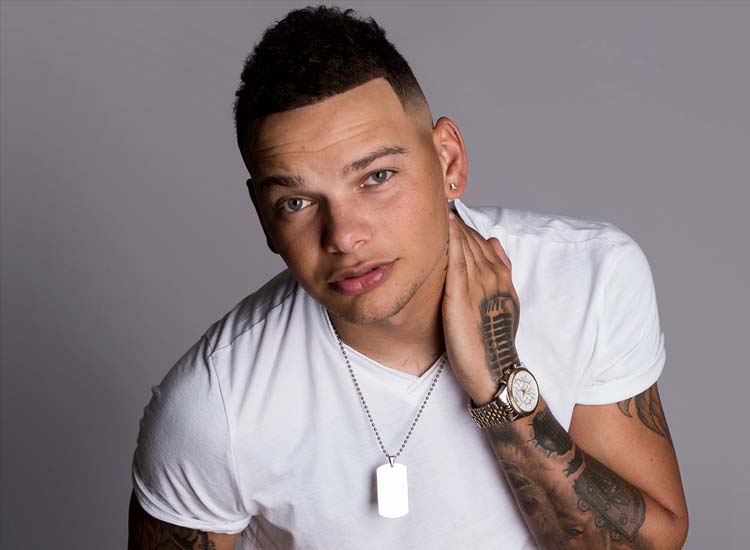 Kane Brown recently made history as the first male country artist to perform at the 2022 Video Music Awards. Brown performed the third single, "Grand," from his third studio effort, Different Man. Brown found incredible commercial success with his self-titled debut album and sophomore album, Experiment. His debut album, released in 2016, peaked at number 1 on Billboard's Top Country Albums chart and number 5 on the Billboard 200. The double-platinum album spawned two number 1 singles, "What Ifs" and "Heaven." Two years later, Brown found even more success by releasing his second effort, Experiment. The album dominated the Billboard 200 and Top Country Albums charts. Experiment was featured three number 1 singles, "Lose It," "Good As You," and "Homesick," – all earning double platinum status in the U.S. Brown's third studio album, Different Man, took a bit more time to record. Released in September 2022, Different Man was preceded by two number 1 singles, "One Mississippi" and "Live I Love Country Music."
Twenty-eight-year-old Brown has been revered as country music's fast-rising star. Brown's eight-year career has brought him numerous awards and accolades. In 2018, Brown won one CMT Music Award, three American Music Awards, and three Taste of Country Fan Choice Awards. The following year, Brown earned four Billboard nominations, one American Music Award, and one CMT Award. In 2021, Brown's single "Worldwide Beautiful" won the coveted Video of the Year at the 56th Academy of Country Music Awards.
Tickets to see Kane Brown, Garry Barret, and LoCash at the St. Augustine Amphitheatre are now available!