St Augustine Amphitheatre | Augustine, Florida
90's megastars – The Goo Goo Dolls are coming to perform a very special LIVE show at St Augustine Amphitheatre on Wednesday 31st August 2016! Bringing with them support acts; Collective Soul & Tribe Society. It's good news for any Goo Goo Dolls fans as they hit the road this Summer to bring you an unforgettable show of much loved classics plus brand new material… don't miss out – book your tickets before they undoubtedly become a sell out!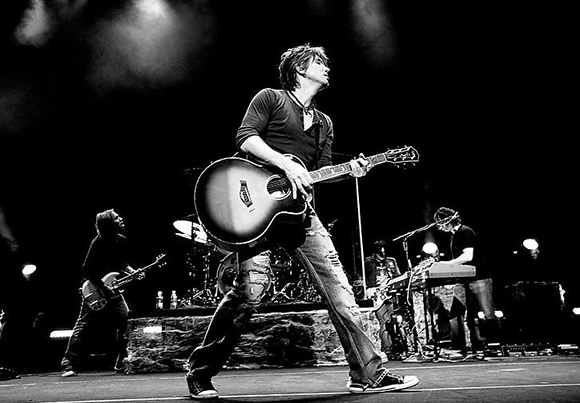 "The Goo Goo Dolls have been around for what seems like forever and yet, in their 27 year run without hiatus, they have gathered 14 top ten singles, sold over 10 million albums, and had their hit-song "Iris" top Billboard's Top 100 songs of 1992-2012. In other words, this band has the credentials to scare any Belieber away."
The Goo Goo Dolls redefined their music and hit the mainstream with their classic rock sound and quickly became one of the most popular bands of the 1990s, selling millions of records to audiences all around the world! Their talented songwriting abilities have always been clear with an endless list of huge hits such as the acoustic ballads "Name" and "Iris," followed by a string of Top Ten singles!