St Augustine Amphitheatre | Augustine, Florida
The anticipation in the air is at fever pitch levels because fans have not one but two opportunities to see Whiskey Myers perform on September 27 and 28, 2023, at the St. Augustine Amphitheatre, as the band is still on the road for their incredible 2023 tour. Their live performances are electrifying and genre-defying, with fan favorites like "Ballad of a Southern Man," "Dogwood," "One the River," and "Broken Window Serenade" among the many songs you can expect to hear. The band always lives up to their reputation and this concert will definitely be one for the ages, plus the venue will have all the trimmings of a high-end show. Tickets will likely sell out quickly because this is such a rare event. As luck would have it, you've arrived at the right time and the right place to secure a prime spot. Before someone else buys them, click the "GET TICKETS" button now!!!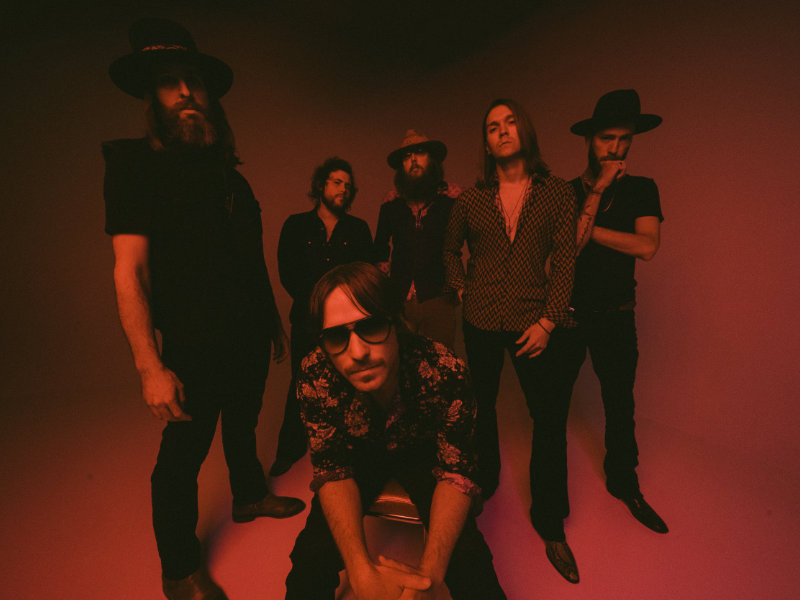 Taking inspiration from icons like Waylon Jennings and Nirvana, Whiskey Myers has created some of the best Southern rock around. Since their inception in 2007, fans have loved the incredible vibe their music has brought which combines a unique blend of county and rock, and even after several phenomenal albums, show no signs of slowing down.
Their first album was released in 2008, called "Road of Life," and was followed up with 2011's "Firewater." Their third album, "Early Morning Shakes," was a huge commercial success, making the top 10 in Billboard's Country Charts and climbing all the way up to 54 on the Top 200 chart.
Following the success of their third album, they released their fourth in 2016, titled Mud, which went even higher on the country charts, peaking at number 4. At this point, they were already a very successful act, but a feature on Kevin Costner's Yellowstone series caused all three of the available albums to skyrocket to the top 10 position on the iTunes Country Chart.
In 2019, they released a self titled album, which broke new ground for the group, hitting the number 1 position on Billboard's country chart and peaking at number 6 on the top 200. With each new release, they just seem to get bigger and better, and now, with a brand new album released in the middle of 2022, dubbed Tornlio, and a tour, they're set to light the country music world on fire.
They are well known for putting on an incredible show that really gets the juices flowing, whether at intimate venues or large 100,000 capacity crowds. Watching them perform live is a real treat and you, of course, cannot afford to miss out on this event, so be sure to grab your tickets right here and now before it is too late.
Whiskey Myers are Cody Cannon: lead vocals, acoustic guitar, harmonica, John Jeffers: lead guitar, slide guitar, lap steel, and vocals, Cody Tate: lead guitar, rhythm guitar, and vocals, Jeff Hogg: drums, Tony Kent: percussion and keyboards, and Jamey Gleaves: bass guitar.