St Augustine Amphitheatre | Augustine, Florida
Alternative rock powerhouse Wilco is setting out on a 21-date tour spread across 15 major cities! The much-awaited trek is held to promote the Grammy Award-winning band's latest album, Cruel Country. On Wednesday, 19th April 2023, Wilco will make a coveted stop at the St. Augustine Amphitheatre in Florida! The show is guaranteed to deliver the band's greatest hits, fan favorites, and new tracks from their newly-released effort! If you're an alternative rock fanatic, this is your chance to see Wilco perform their chart-performing songs on stage! Hurry and secure your tickets now because this show will surely be jam-packed!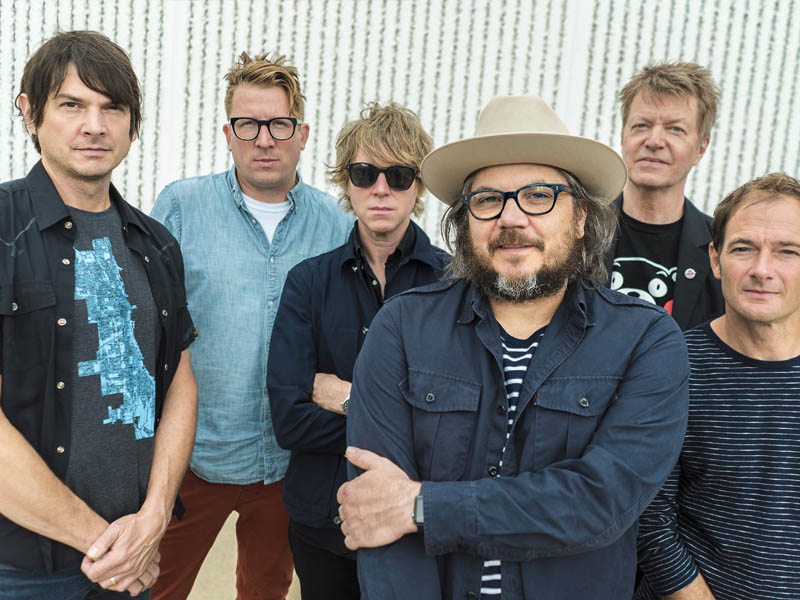 Chicago-born alternative rock band Wilco stemmed from a band breakup of a prominent country music act called Uncle Tupelo. After its dissolution, the remaining members, sans the original singer, continued as Wilco. Led by frontman Jeff Tweedy, Wilco moved on to release 12 highly-acclaimed albums. In 1995, the band released their debut effort, A.M., which sold over 200,000 copies in the U.S. The remarkable record, which received wide critical acclaim, entered the Heatseekers chart, peaking at number 27. Wilco achieved their first breakthrough into the Billboard 200 upon releasing their sophomore album, Being There. 1996 effort peaked at number 73 on the Billboard 200.
In 2001, the band released their best-selling album, Yankee Hotel Foxtrot. The highly-regarded effort peaked at number 13 and also entered the charts in seven other countries. The album sold over 600,000 copies, earning the band its first gold certification in the U.S. Six years later, the band released their sixth studio album, Sky Blue Sky. The 2007 effort became the band's highest-charting effort, debuting at number 4 on the Billboard 200 and peaking at number 2 on the Top Rock Albums. The album was also the band's first record to reach number 1 on the Billboard chart when it dominated the Top Tastemakers Albums. This 2023, fans can anticipate Wilco to perform songs from their latest effort Cruel Country. The 2022 album spawned several critically-acclaimed singles, including "Falling Apart (Right Now)" and "Tired of Taking It Out on You."
Catch Wilco at the St Augustine Amphitheatre on Wednesday, 19th April 2023, by scoring your tickets now!