St Augustine Amphitheatre | Augustine, Florida
Get ready for the announcement of an unforgettable concert performance by none other than Umphrey's McGee at St Augustine Amphitheatre in beautiful St. Augustine Florida on Saturday Saturday 17th August 2019. This musical extravaganza is the talk of the town because fans know that Umphrey's McGee has a history of producing incredible perfomances – tickets on sale now for the out of this world band – LIVE!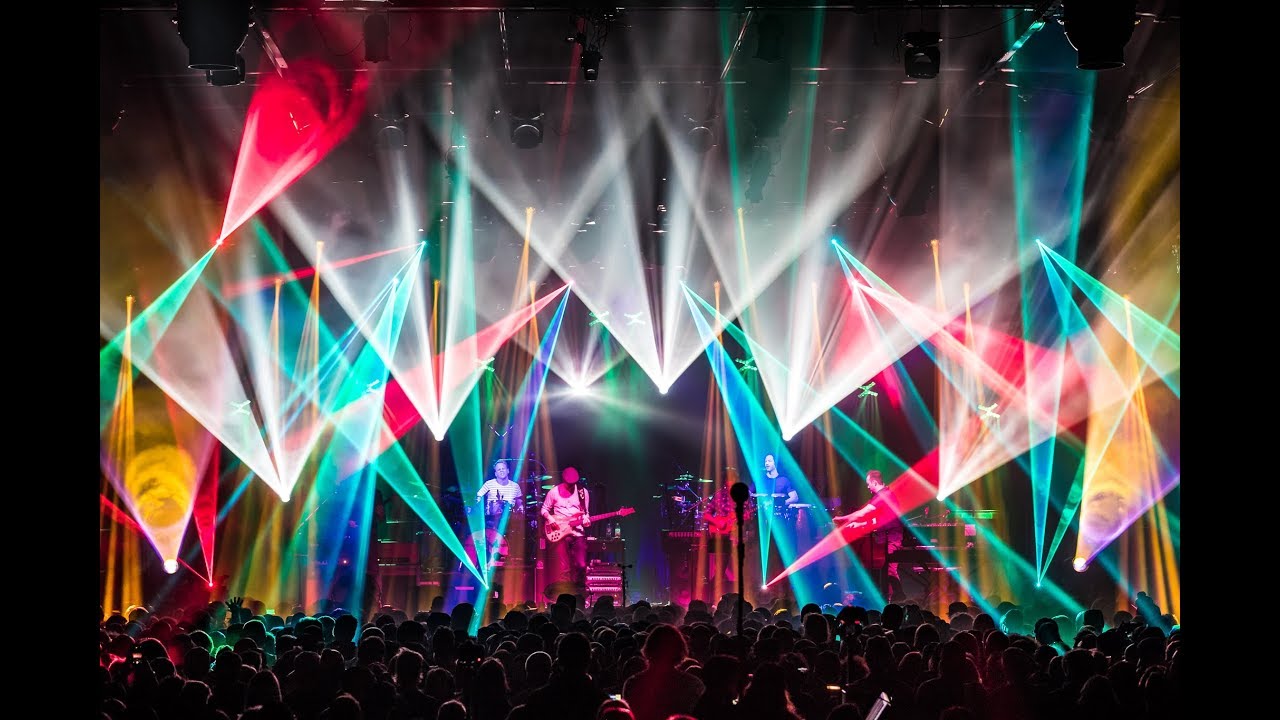 This August, the center of all music happenings will be in St. Augustine. Take out your calendars and circle Saturday 17th August 2019 in red as it's not something you'd want to miss! On that day, St Augustine Amphitheatre will be pulsing with thousands of fans dancing and singing to the hits of Umphrey's McGee. Yes, you read that right, Umphrey's McGee will be performing live in St. Augustine this year and you have the unique opportunity to be a part of what's likely to be a memorable music event. Be alerted – tickets are quickly selling out for this event so make sure you get yours in time!
Umphrey's McGee have had an impressive career – performing in more than 100 concerts annually for 17 years, producing eight studio albums and online sales of over 3.5 million, it's no wonder fans across the globe get excited when this bands in town!
Pure musicianship are the two words that come to mind whenever you think of Umphrey's McGee, with their jam band genre at the core of them, these guys have escalated in their career throughout the years and have definitely come out on top. With their experimental sound, it's hard to put Umphrey's McGee into any catergory with the constant use of varied musical styles, such as; rock, metal, funk, jazz, blues, reggae, electronic, bluegrass, and folk.
Together they have formed a unit that is unmistakably full of talent and without a doubt they sure know how to showcase it all live in concert, impressing their fan base time and time again so it's no wonder that people come and support every time they're in town! Come and catch them this summer at St Augustine Amphitheatre!
"To a degree, writing a review for a jam band's show is an exercise in futility. Even more so than an ordinary concert, these types of shows need to be experienced to be understood. Though I'm no expert in the field of jam bands, the show Umphrey's McGee played was perhaps the most impressive representation I've seen of just how high the genre can reach."