St. Augustine Amphitheatre | St. Augustine, Florida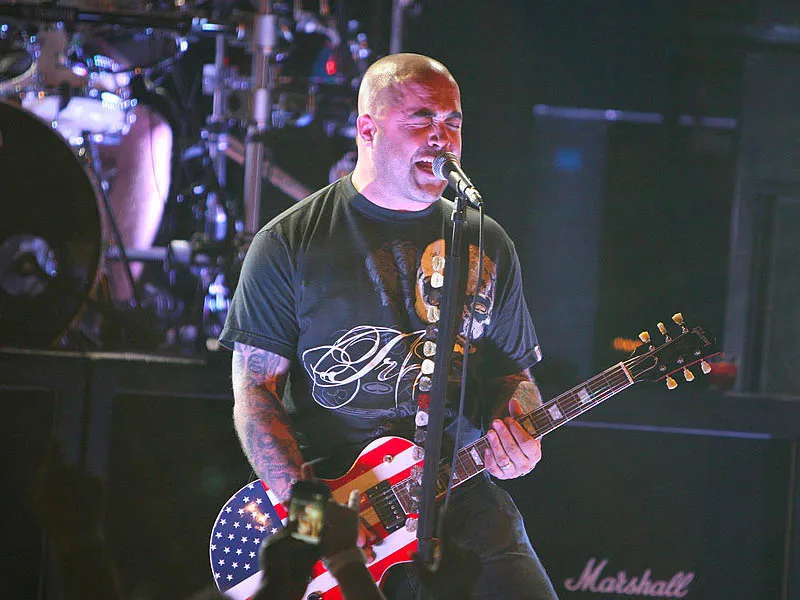 107.3 Planet Radio's Planet Band Camp is back, and it's set to feature three amazing acts in one greatly packed spectacle! It's the most exciting rock extravaganza this spring and only happens in the heart of St Augustine, Florida! See the iconic rock band Staind, unprecedented singer-songwriter Ayron Jones, and highly acclaimed musician Tim Montana as they deliver their career-spanning staples at the popular entertainment destination, the St. Augustine Amphitheater! On Thursday, 18th April 2024, fans can expect nothing but great rock hits as these performers belt out their high-energy setlist! It's an evening filled with incredible musicianship, powerful stage presence, and phenomenal music! It's the grand celebration of Florida's favorite rock music station, 107.3 Planet Radio, and it would be a shame if you missed this one! So don't wait too long and score your tickets now through the Get Tickets link! The show starts at 6:30 pm! So mark your calendars and be there early!
It's the most hard-rocking extravaganza of the season! Planet Band Camp is the annual tradition of Florida's most famous rock station, 107.3 Planet Radio. Every year, the station holds a top-tier music festival featuring some of the biggest names in rock music! This 2024, Planet Band Camp makes its phenomenal return to St. Augustine Amphitheatre! Last year, the show was a high-energy shindig that attracted rockers by the thousands! And this year, Planet Band Camp has something exhilarating in store!
Headlining this fantastic concert is the platinum-selling rock band Staind. The post-grunge powerhouse conquered the early 2000s with their outstanding hits, like "It's Been a While," "Fade," "So Far Away," "Right Here," and many more. Emerging in 1995, the band displayed great longevity and consistently dropped new music until their seventh self-titled studio album in 2011. It took the band over ten years to come out with a new record, but in 2023, Staind dropped their latest effort, Confessions of the Fallen. The band's incredible career has resulted in eight studio albums, three of which (Break the Cycle, 14 Shades of Grey, Chapter V) topped the Billboard 200. See Staind's high-powered performance at the St. Augustine Amphitheater!
Joining Staind on this unforgettable night is highly acclaimed singer, guitarist, and songwriter Ayron Jones. The Washington native has done impeccable work in blues, grunge, rock, and soul. He first made wave as an opening act for established artists and bands like Patti Smith, B.B. King, Living Colour, Guns N' Roses, and more. Today, he's one of the most celebrated main solo acts ever to hit the stages. Jones is anticipated to perform his incredible hits, including his number 1 Mainstream Rock singles, "Mercy" and "Blood in the Water." Expect plenty of hits from his four album discography as the remarkable performer demonstrates his great musical prowess and distinct vocals.
Speaking of solo acts, Tim Montana is also one of the most sought-after live performers in the circuit. The singer-songwriter and guitarist recently made waves with his latest single, "Devil You Know," derived from his new album Long Shots. Expect a passionate performance from this critically regarded performer as he demonstrates his powerful stage presence.
Catch Planet Band Camp featuring Staind, Ayron Jones, and Tim Montana at the St. Augustine Amphitheatre on Thursday, 18th April 2024, by securing your tickets now!