St Augustine Amphitheatre | Augustine, Florida
Maggie Rogers is bringing her amazing songs to the live stage, with her massive online following, her career was pushed into the limelight for the get go and since then Maggie has released nothing but the very best selection of hits! This concert is guaranteed to sell out fast because fans of the genre will tell you that Maggie Rogers delivers on the promise of greatest musical events thanks to their passion, talent, and commitment to delivering unforgettable experiences. Maggie's mind-blowing performances have had everybody talking – come and see her for yourself on Friday 11th October 2019! Tickets on sale NOW!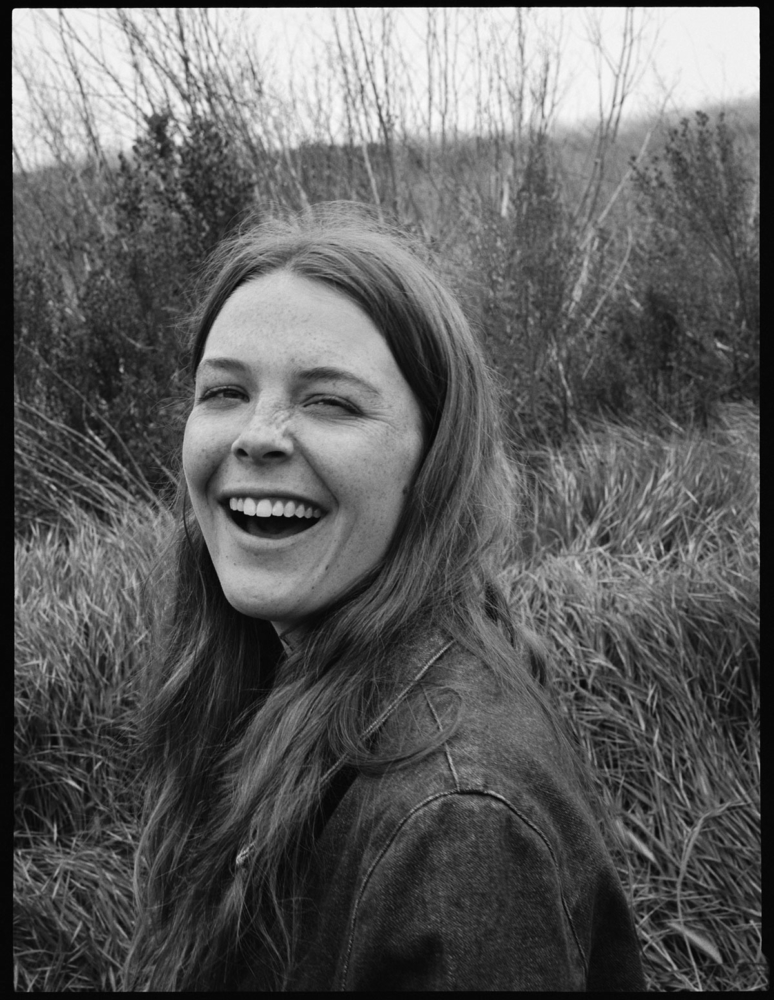 You've been dancing at home to the latest album on repeat and searching them on social media… but you want more?!
Join thousands of active fans welcoming Maggie Rogers to St. Augustine this upcoming October. The St Augustine Amphitheatre will be presenting this unforgettable talent on their renowned concert stage. The charisma and tracks are a walk down memory lane to avid fans, while for others it will be an opportunity to carve new beautiful memories and uncover a new favorite artist..
Maggie Rogers has exploded across the music scene with her beautiful, brand new sound like no other heard before. With the support behind her from Pharrell Williams after the viral video was released of him attending a masterclass at her university, Maggie has been enabled to showcase her talents and her songs such as the wonderful "Alaska" first heard by the world in that very classroom, as it was uploaded onto youtube.
After taking influence from vocalists and musicians across the genre's such as the soul infused Erykah Badu and Lauryn Hill, along with folk music and rock n roll artists such as; Patti Smith, Maggie Rogers begun her musical journey and took to playing the piano, guitar, banjo and sing. During her college years, she realised that this was her dream, to become a singer-songwriter in her own right and continued to make her passion her reality. With her home-made studio, she was able to write and record her very own first album.
With a quick change in location to New York for studies, Maggie Rogers transformed her style with elements of dance music and folk, combining electronic sounds with her wide range of tastes from before and the rest is history! Her EP – Now That the Light Is Fading, released in 2017 and single releases such as; "Fallingwater", "Give a Little", and "Light On," she paved way for her next studio release. This year Rogers is back with a brand new record, Heard It In a Past Life. And there's no sign of her success slowing down as she has already performed on The Tonight Show Starring Jimmy Fallon on February and Saturday Night Live debut on November 3, 2018. Along with countless live shows at some of the biggest venues in the world!
Get ready to come and show your support for one of the most talented female artists out there in the charts right now!