St Augustine Amphitheatre | Augustine, Florida
Get ready for another hard-charging country music concert experience this summer as the country music star, Lee Brice, brings his "Label Me Proud" Tour to St. Augustine Amphitheatre this Friday, 12th August 2022. Catch the country hitmaker in an evening of heart-on-sleeve ballads and contemporary country-rock that would make you throw your fist in the air and say, "this is real country!" Grab your tickets for his show, tag your country music buddies along, and, together, be amazed by the supple, weathered voice of this country music gem! Click on the "Get Tickets" link to book your tickets now!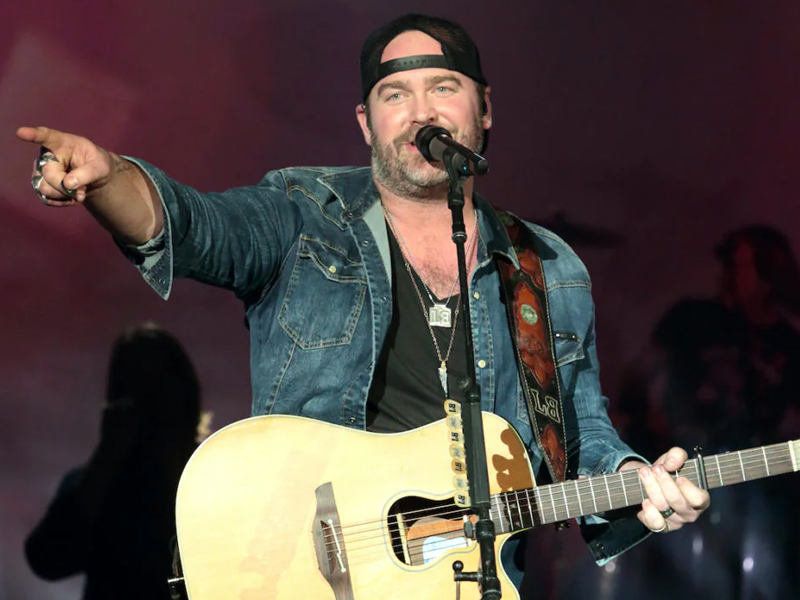 Starting his career in the dawn of 2010, Lee Brice began his success in the music industry as a songwriter. Although he has produced songs of his own, penning songs for various artists became his focus. He was able to write songs for major-league artists like Jason Aldean, Eli Young Band, Sister Hazel, Tim McGraw, and Garth Brooks. One of his compositions, Brooks's "More Than a Memory," was the first song ever to debut at number one on the country chart, while the Eli Young Band's "Crazy Girl" was the Billboard Year-End top country song of 2011.
Brice eventually broke out into the music scene as a successful singer-songwriter with his hit song "A Woman Like You." His other songs, "Hard to Love," "I Drive Your Truck," and "I Don't Dance," all entered the Top Ten country singles, which propelled him to further fame.
Moreover, Brice is also famous for his live shows that showcase his distinct voice and great connection to the crowd. Part Garth Brooks, part Toby Keith, Lee Brice knows just how to pace a concert for maximum effect. He had a good mix of styles and a few stories that helped newcomers understand his journey. And this summer, he is back on the road to tell his journey again in his "Label Me Proud Tour."
Kicking off this June, the tour will keep rolling throughout the summer, wrapping on September 24 in Sugar Land, Texas. Brice will stop at major US venues alongside other guests artists in between dates. In his St. Augustine Amphitheatre stop, Brice will be joined by country artists Michael Ray and Jackson Dean.
"Man, it feels good to announce this tour!" Brice gushed with excitement as he announced his tour. "It's been a while since we've all been back out on the road and to have my good buddies, Michael Ray and Jackson Dean, join me is a blessing. Can't wait to be back in all these places with fans that are bar none the best ones out there!"
Michael Ray is an American country music singer and songwriter famous for his songs "One That Got Away," "Whiskey and Rain," and "Just The Way I Am," among many others. Jackson Dean, on the other hand, is a country singer who broke into fame when his single "This Beard Came Here to Party" (co-written with Billy Gibbons of ZZ Top) was adopted as the theme song for the Boston Red Sox's 2013 post-season run.
Catch these two incredible acts alongside Lee Brice in his highly-anticipated return to stage this summer. Be sure to reserve your tickets now. Click on the links to book yours.