St Augustine Amphitheatre | Augustine, Florida
Listen up Bob Dylan fans – it's the chance that you've all been waiting for… as the legendary artist will be performing across North America this coming Fall! This must-see show will be taking place on Friday 19th October 2018 at the St Augustine Amphitheatre and you can grab the chance to be there and be able to say "I was there, in the crowd!" Tickets are flying for their exciting show… book yours today for the one, the only, BOB DYLAN and his band!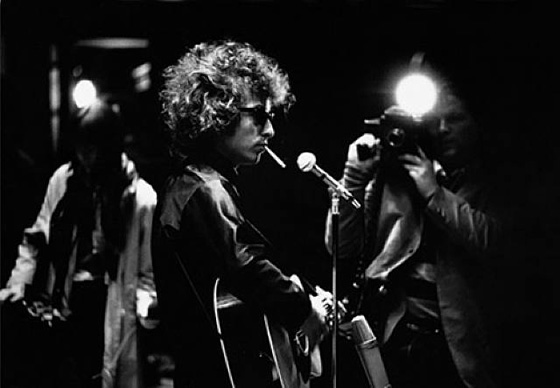 It's the tour that everyone's been talking about – as the iconic artist Bob Dylan has announced that he is hitting the road for 2018, bringing all of his greatest hits from a long list of releases throughout the years, to a live stage, for his dedicated fan base that just cannot get enough of him! Dylan is spectacular with his stage presence and unbelievable talent, he never disappoints – so come and see him while you have the chance… there's no time like the present!
As one of the most influential songwriters in the history of all time, Bob Dylan has proven countless times that he can do it all! For more than five decades he has shown the world just how incredible music can be with classic tracks such as; "The Times They Are a-Changin'" and "Like a Rolling Stone", just to name a few. Even to this day, it's hard to find anyone that doesn't know of these groundbreaking songs as they have helped shape the world as we know it today, being revolutionary at the time of their release and having a major affect on the Folk and Rock genre's for years to come. This political, social, philosophical, and literary songwriter has always pushed the boundaries and what is considered to be "acceptable" or "happening at the times" which his unique character and vocal style, Bob Dylan is one of those artists that cannot be put into a box and made a mainstream, worldwide success for himself, regardless of how niche he could of been perceived by some.
Since the beginning of his career, Bob Dylan made it clear to the world that he was hugely influenced and appreciative of performances of other artists such as; Little Richard and the songwriting of Woody Guthrie, Robert Johnson, and Hank Williams. Crafting his own sound and appearance, Bob Dylan is known for his impeccable guitar skills, ability to write the perfect song, more of his work includes; "Blowin' in the Wind" and the masterpiece "A Hard Rain's a-Gonna Fall."